Welcome To Cirrus Group LLC
Cirrus Group LLC is a privately owned application development, consulting and investment company focused on building dynamic customer, financial and operations management solutions for childcare, community learning and education industries.
Starting in 2002, Cirrus Group LLC introduced the DayCare Works™ platform of solutions and pioneered a Software-as-a-Service (SaaS) online application for child care facility management. Shortly after introduction, Cirrus Group LLC expanded the DayCare Works™ platform to meet the growing needs of school districts and community education providers.
Driven by a core philosophy of treating each client as a unique partner rather than just a customer, Cirrus Group LLC believes strongly in personalized customer support and continual product improvement to keep their software and service the best.
Cirrus Group LLC's clients range from one-facility centers to large multi-facility organizations throughout the United States and Canada including some of the largest school districts and childcare facilities in North America.
We do it because...
At Cirrus Group we make it our mission to take the burden of administration off your shoulders by making smart, integrated web solutions that work for you. This way, you and your staff can focus on what you are meant to do-provide high quality programs to your families and communities.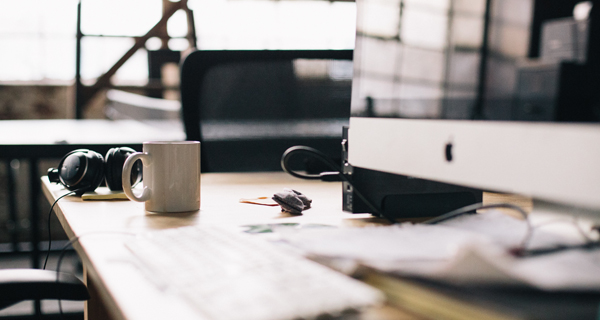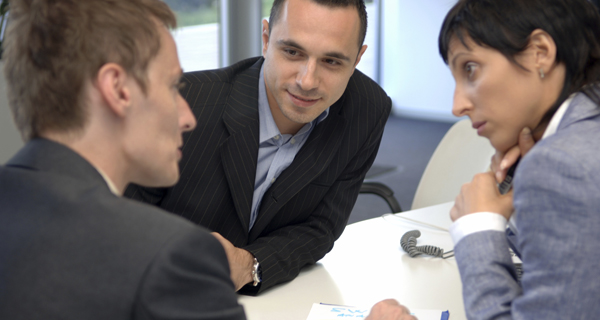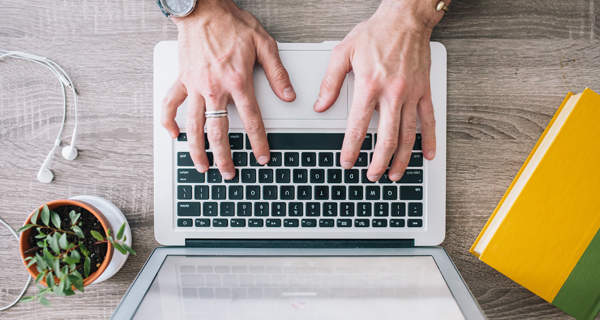 Testimonials
I love the system Cirrus Group created for my daycare business. I have gone from handwriting all of my payments to recording them in the system they provided. Daycare Works has allowed me to be more organized, more professional and mainly provide my CPA and customers with clear, precise and accurate financial information. At any moment I can look and see what my projected income is. I now have a budget that is easy to manage! My Director uses the system to keep track of classroom numbers and ratio's. We are able to secure spaces for customers a year in advance because of the accuracy of the classroom numbers.
Customers can go into the system with their passcode and see pictures of their children, look at their financial account, check their children's classroom schedules, read letters posted to them, fill out vacation requests, and much much more. I feel very confident in my new system and feel it is an asset to my business.
Daycare Works have been so professional. I know when we call with questions, we can count on getting an answer that same day. I would recommend any business to use their services and wish them continued success.
We are a public school department that has three before and afterschool programs housed at three different schools, one which is nationally accredited through the National Afterschool Association. Approximately 250 students from around our district are enrolled in our programs. On a daily basis we may have 35 to 60 children at each site. We were searching for a software program that would track accounts, billing, and attendance, and be sensitive to our unique fee structure. We found this program in Daycare Works. Since our initial phone call, the staff at Daycare Works has strived to incorporate our needs into their extraordinary program. We can now easily track each family's payments, fees, attendance, allergy info, contacts and even birthdays. More importantly, the program's intuitiveness made it easy to learn, especially for staff who are not particularly computer-literate. The cost of Daycare Works is also very fair, considering that this program fit our needs better than the larger, much more expensive programs we considered. We are very pleased to be using Daycare Works and would highly recommend it!
Working with Daycare Works is like a breath of fresh air. They provide excellent customer service and always responds to our programming requests quickly and effectively. They have customized the program to fit our needs perfectly.
Daycare Works is as customer-friendly as it is user-friendly. At a glance, we can easily navigate from checking a student's individual attendance to their statement balance, or verifying enrollment in any of our programs. Family statements, online payment options, and email capability for easy communication with parents are just some examples of the features that make Daycare Works stand out.
I recommend this company and their product without hesitation.
Our summer and fall registrations have been the smoothest yet!
We provide the childcare services for a public school district. We began using Daycare Works last summer. It is easy to use and has simplified our bookkeeping. Daycare Works has provided excellent instruction and tech support. Daycare Works has even altered the software application to meet our needs! We are so pleased with this program!